Finland
Teamleader:
Mari Muhonen, Mäntsälä
Freestyle participants:
Sini Eriksson and Shetland Sheepdog Zelda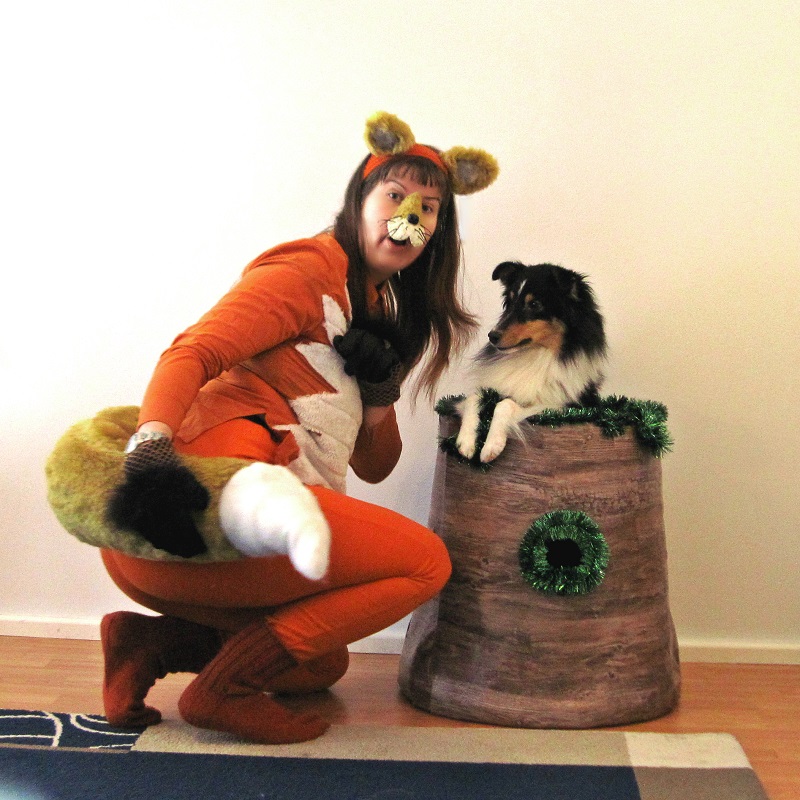 Club: Kirkkonummen Kennelkerho
Music: "The Animals of Farthing Wood What Does The Fox Say?". The music is from an animation series from my childhood: Animals of Farthing Wood. It tells a story about forest animals having to leave their home and find a new one. The end part has a bit of a twist to it as well.
---
HTM participants:
Mari Muhonen and Australian Shepherd Indy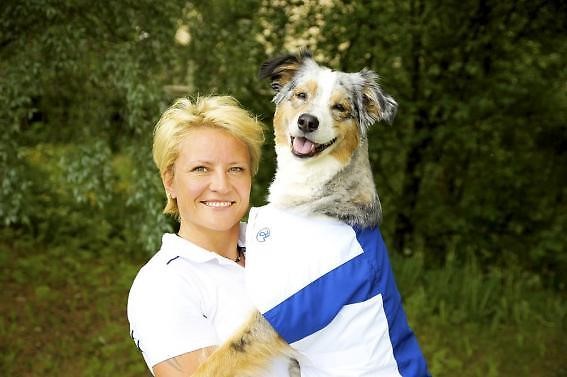 Club: Mäntsälän Koirakerho
Music: "You'll never find a love like mine". This is a story of a humans best friend, a dog and a painter, who is scared of the dogs. They meet in this story for painters surprise. They try to communicate without words; painter is trying to say: I'm scared of you and dont like you! and the dog is trying to say: just let me be your best friend. The end of this story shows how love conqures all.